Are you searching for a real team building event?
If so, we deliver unrivalled event days that are specifically designed to develop and assess your team effectiveness, give you an outstanding on-the-day experience and provide data for post event reflection. We will challenge you to think, communicate and achieve under pressure. It will be fun but incredibly productive.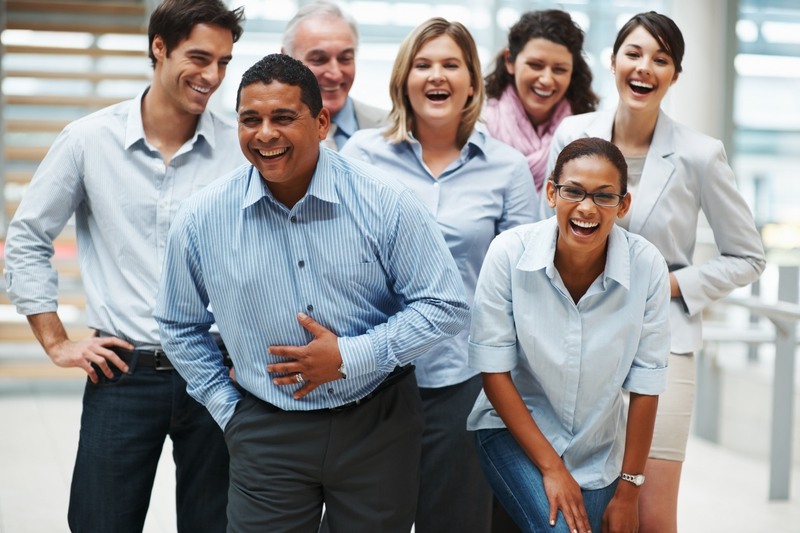 We do not believe shooting guns, climbing trees or racing is an effective team building day. We have created exciting scenarios based on favourite movie themes, designed to ensure participants are fully engaged while they learn valuable teamwork and leadership skills to apply to their day to day work.
From CSI style murder mystery to space adventure, our unique team building events are designed to bring your team closer together in an exhilarating context, far removed from the normal team building games you may have become accustomed to. The differences are astonishing.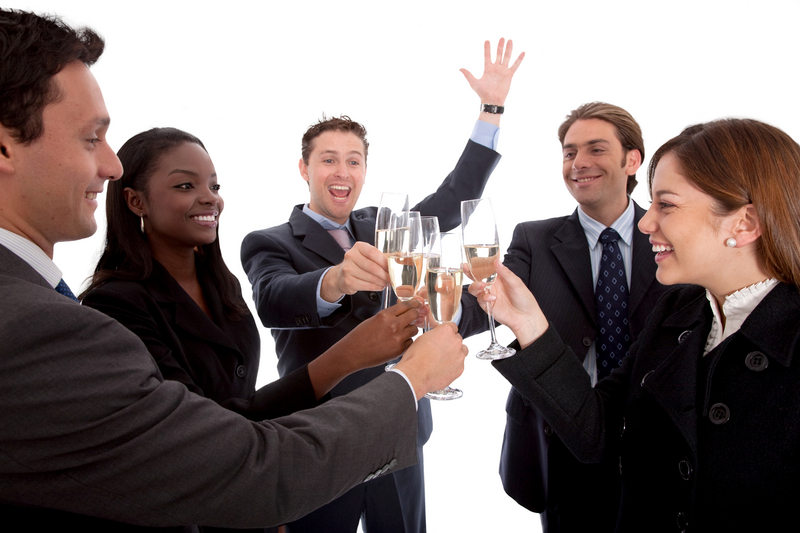 By combining unique situations with event-specific challenges, our activities will inspire your staff to more creative problem solving and effective leadership. We aim to help participants improve skills essential for a truly efficient and effective team whilst enjoying the experience.
Whether you need full Corporate Away Days or shorter Team Building Activities – you can rest assured our exceptionally skilled presenters will deliver an outstanding programme that offers real value to each participant and your organisation as a whole. We will help you climb the ladders of success.